Libra Tours and Transport Namibia Job Vacancies 2023
WHY WE ARE THE BEST?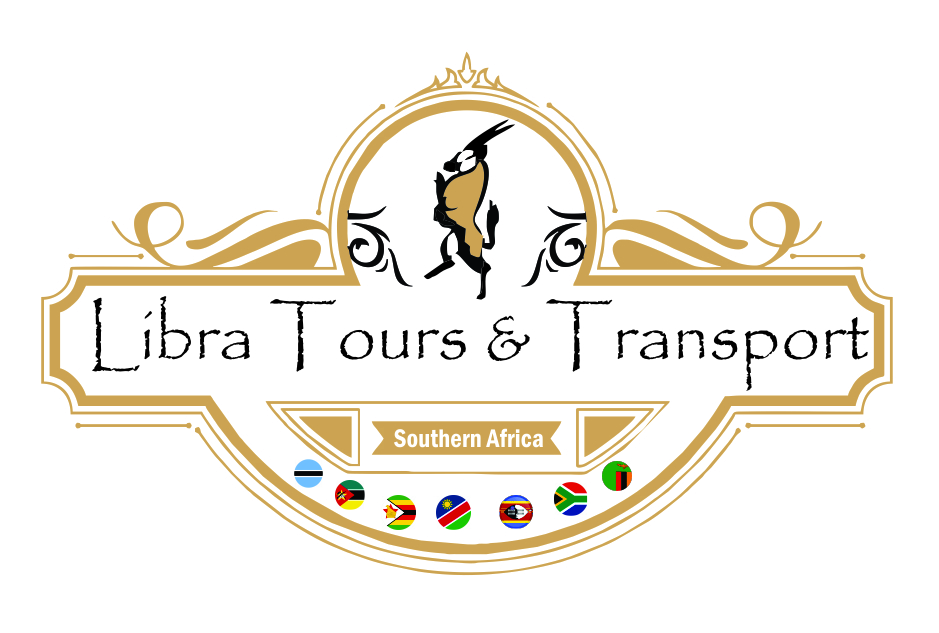 Libra Tours and Transport CC (est. 2001), a wholly African owned tour operator, offers safe and affordable tours. We began in 2001 with just the knowledge of nature and wildlife as well as the different cultures and now we have scheduled tours for not too large groups to offer an enjoyable experience.
Libra Tours is one of the tour companies in Africa that will go the extra mile in ensuring your experience of Africa will be a memorable one. We are well known and respected as a professional and legitimate operation for 16 years. Our promise to you!
WE GIVE YOU THE BEST
We offer group tours (max 10pax) as well as individual tailor-made tours. Our tours are camping and lodging or just lodging according to your needs. We mostly make use of affordable three star accommodation. We also offer airport transfer services and tour planning for your self-drive tour, as well as bookings, in Namibia, Botswana and South Africa. Travelling Southern Africa you need to know the importance of making use of a responsible and knowledgeable tour operator.
Contact Information
15 Middlewick Street, Windhoek, Namibia
+27 83 596 1916+264 (81) 325 7144
VACANCIES
Click to access current job openings here