PwC Namibia Basic Accounting Training at Walvis Bay – November, 2017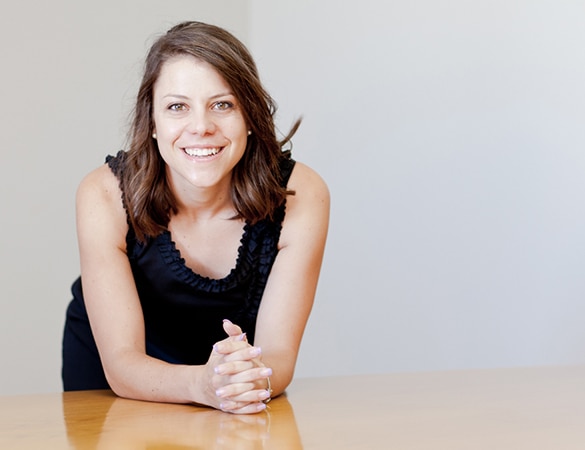 The course will cover topics such as the basics of accounting, budgeting, journals, general ledger, trial balance and financial statements.
Target Audience: Debtors and creditors clerks, accounting clerks and payroll administrators.
Date: 7 – 9 November 2017
Location: PwC Business School Training Center, 122 Theo Ben Gurirab Street
Time: 07h30 for 08h00 – 13h00 for all 3 days
Cost: N$ 4,000.00 (incl VAT)
RSVP: By 3 November 2017
Register via liza.bohmcker@pwc.com
Contact Info.