Reef Break Realtors Namibia CC Job Vacancies 2022
Why Reef Break Realtors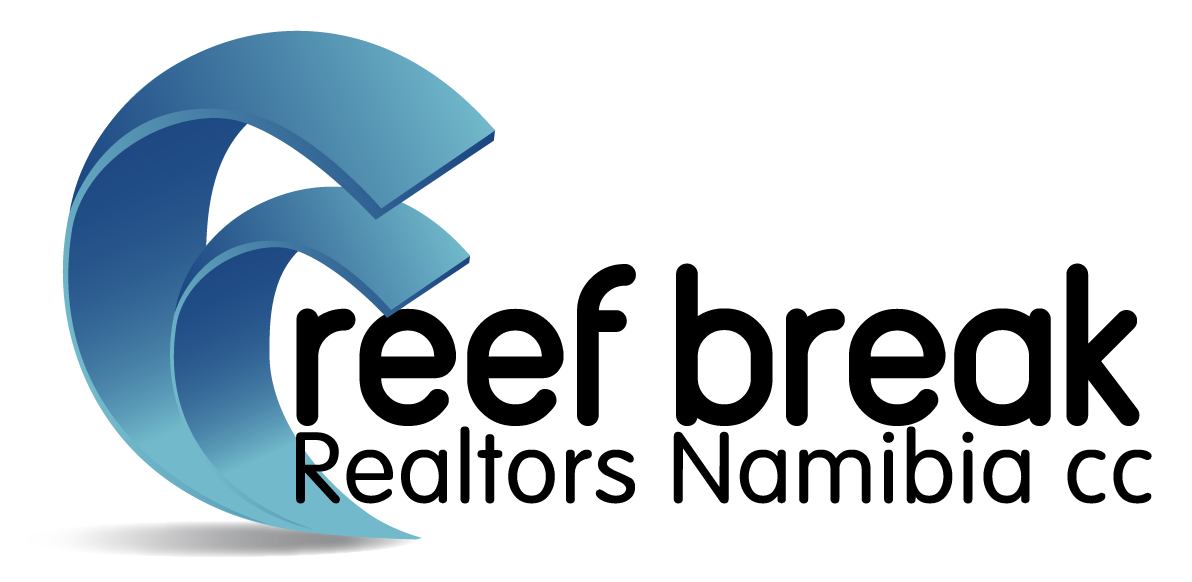 Here at Reef Break Realtors we are dedicated to providing our clients with an unparalleled level of service, based on integrity, hard work & dedication. We believe in delivering a service with a level of personal touch, therefore the slogan converting transactions into relationships.
We offer a wide range of properties and real estate available in the market and cover residential dwellings, vacant land, farms, sectional title apartments, new developments, townhouses, commercial and investment opportunities, flats, as well as rental services in real estate.
Reef Break Realtors prides itself on providing clients with the personal attention and level of service that they deserve.
Seeing clients excited over a home is one of the most satisfying feelings. We are an Agency that works tirelessly to serve our clients and their needs in the property market.
Our services include:
Assisting with Bank financing
Assisting with Property valuations
Facilitate the buying and selling of real estate
If you are looking for your dream home or rental property, look no further.
We specialize in the Selling and Renting of all Residential, Commercial & Industrial Properties.
The areas we serve and specialize in are Swakopmund, Long Beach, Dolphin Beach, Walvis Bay, Henties Bay, all along the Namibian Coast and including Windhoek and its surrounding areas.
We believe in converting transactions into relationships, handling each client with the highest grade of professionalism, but adding a level of personal touch.
With hard work and dedication, we will leave our clients satisfied.
Contact Information