Smartmove Web Development cc Namibia Job Vacancies 2023
Who we are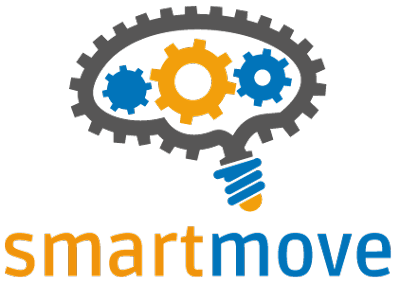 Smartmove is a Namibian-owned and managed company, with an online presence on par with international trends and developments. Our team is blessed with a diverse range of skills and expertise, to make sure your site is optimised to offer your client their best experience yet!
GET NOTICED
Your brand asks to get noticed. Make it easy for clients to understand your business and find your products. Because it's not always about what you sell, it's about how you sell it.
GET ONLINE
Creating a smart online presence is the most important action you can take for your brand. Not only will it increase access to your business, it will make you stand out from the crowd.
GET I.T.
To remain competitive, your business needs to stay up to date with current technological trends. Maximize your brand and boost your sales by getting I.T. now.
Contact Us
Smartmove Web Development cc
2A Ambrose Street, Kleine Kuppe, Windhoek, Namibia
P.O. Box 5332 Windhoek, Namibia
Telephone: +264 (0) 81 284 0789
Email: info@smartmove.com.na
Facebook: @smartmove.com.na
Job Opportunities
Click to access vacant positions here